Pricing & Other Options 
DUE TO HIGH ORDER VOLUME, TRIAL KIT ORDERS ARE SHIPPING 4 WEEKS FROM DATE OF PURCHASE 
INTERNATIONAL ORDERS UNLESS AN EXISTING CLIENT ARE SUSPENDED UNTIL FURTHER NOTICE
FOR PRIVATE LABEL ORDERS PLEASE EXPECT HUGE DELAYS UP TO 9 WEEKS AS WE ARE EXTREMELY BACKED UP WITH PRODUCTION
 VOLUME AND 
MAINTAINING
 SAFETY GUIDELINES IN TEXAS REGARDING COVID-19
**Please note: Pricing below are for products with bottles (referred to as "units") and for bulk orders (by the gallon). For example 30 units/bottles of 8 oz Deep Moisture Shampoo will be $150 + shipping +tax (if applicable). For 2 gallons of Deep Moisture Shampoo it will be $128 +shipping +tax (if applicable). 
Pricing by the bottle (20 unit minimum):
*Pricing is subject to change 
Gallon Pricing (1 gallon minimum):
**Pomades are not available in gallons** 


*Pricing is subject to change
Are you looking to increase profit margins? Interested in lowering your Cost Per Unit (CPU)? Check out our discount structure below: 
   

*Pricing is subject to change
---
Large Order Incentives
We love offering our clients with the choice of starting out small or going all in! With Envii Haircare, YOU SPEND MORE= YOU SAVE MORE! That's why we offer awesome discounts based on quantity of units or gallons purchased. 

Benefits when ordering 400 units or more: 
Up to 45% off product total 
Eligible for Shipping B2B 
4 oz, 12 oz, or 16 oz container options 


Benefits when ordering 11 gallons or more: 
Up to

45% off product total 
S&H discounts 
---
***NEW***
Referral Program 
We appreciate you as a continued client and would like to show our appreciation by offering a referral incentive. Simply have the referral add your full name and/or business entity on the
NEW CLIENT ORDER FORM
 to
receive 10% off your future purchase!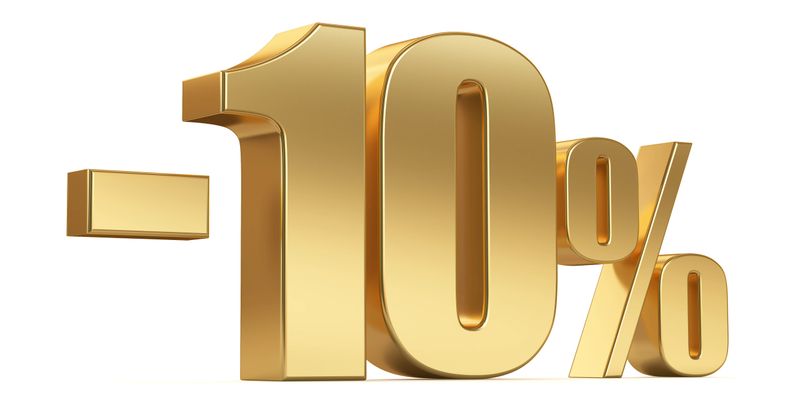 Rules: 
1. Referral 
MUST
enter referee information on ORDER REQUEST FORM. 
2. Referral must make purchase within
30 days
of completing the ORDER REQUEST FORM
3. Referee
MUST
be an
EXISTING CLIENT
in order to receive discount. 
4. Referral solicitation is prohibited 
5. Once referral submits payment,
30 calendar days must pass
before discount is given to referee. 
6. Discount can be combined with other discounts provided on price chart and discount chart above.
***(This offer does not include promotional offers)