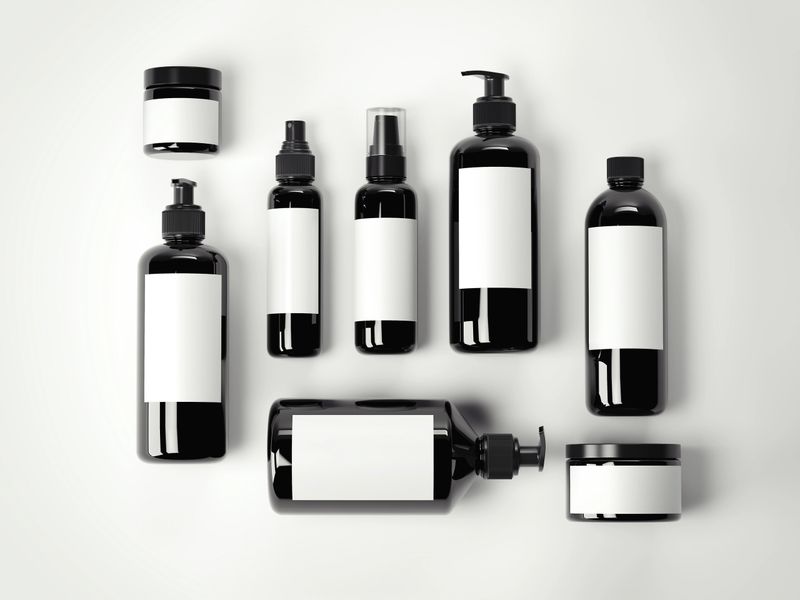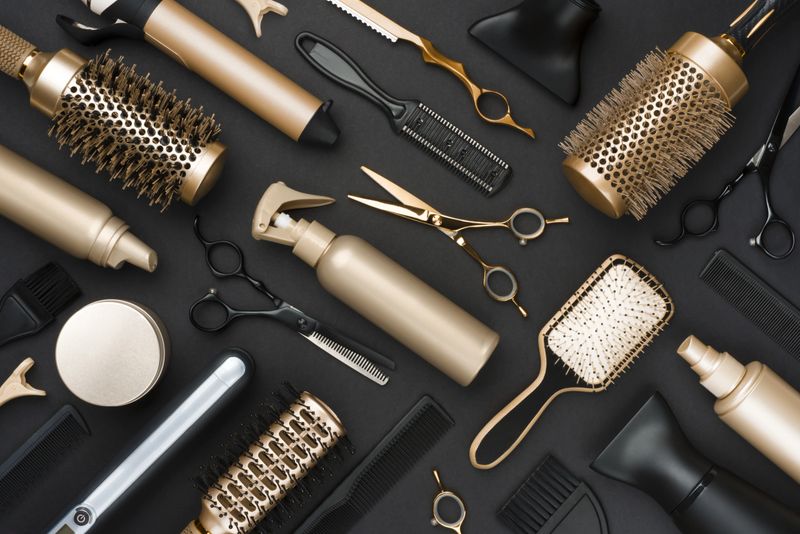 Ready To Place Your Order? 
We're super excited to get your order into production. So much so that it is imperative that you complete the correct form and fill it in with as much information as possible. It is mandatory that if you re purchasing by the unit to list out your container selection as requested. For example: 
(20) Deep Moisture Shampoo (citrus blend): Black Cosmo Round with Black Flip Cap 
(40) Heat Protectant & Shine Serum: 4 oz Clear Cosmo with Black Treatment Pump 
In addition, please be sure to make any changes by clicking the "EDIT" link at the bottom of the form. 
NEW CLIENT? 
---
EXISTING CLIENT?
If you've previously ordered private label products from us (trial kits excluded), please complete form here: Existing Client Order Form
 STEP 1:  Look for price charts for units/gallons and associated shipping fees on this web page. Please determine the products you wish to order then complete the following form: 
STEP 2:
NEW CLIENT:
 Once we receive the New Client Order Form, within 1 business day you will receive pricing. If you wish to proceed with your order we will send Invoice and Private Label Manufacturing Agreement. Payment of invoice means that you acknowledge and accept the terms and conditions of our business process. Invoice MUST be paid within 24-48 upon receipt. 
EXISTING CLIENTS:
 Please complete the Existing Client Order Form. Invoice will be sent within 1 business day. Invoice MUST be paid within 24-48 upon receipt. 
STEP 3:
 Production begins 24 to 48 after payment is received. 
STEP 4: 
Please see your invoice for scheduled ship date. If there are any updates, they will appear on invoice OR you will receive email. 
STEP 5:
 You will receive shipping and tracking notification from UPS via email once your items ship. 
STEP 6:
  All communication related to orders will be handled 
via email
 in order to document any changes or communication for current and future orders. 
---
Packaging & Shipping 
There is a packaging and shipping fee associated with your order. We ship trial kits via USPS and complete private label orders via UPS. It can take between 1-4 business days for your package(s) to arrive to your destination. For shipping and handling prices, please refer to the price charts above or inquire via email.