Envii Haircare Private Label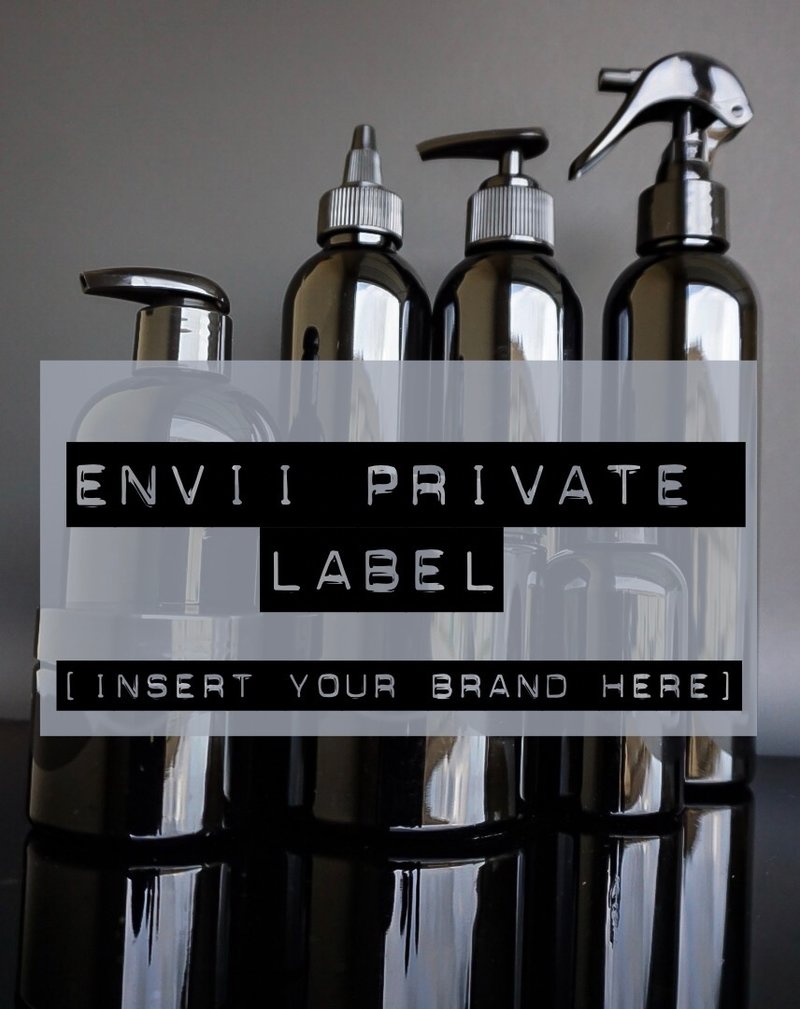 Whether you are looking for premium quality hand-crafted hair care products for personal use, wanting to become a Market Partner to create residual income, or interested in private label hair care products to build your own brand and empire, search no further!
Envii Haircare LLC, is a manufacturer of 100% hand-crafted natural, organic and plant-derived hair care products for all hair types.
We focus on helping others start their own hair care business. How long have you been wanting to start your own brand of private label products? We are here to meet your needs. We offer highly competitive pricing with low minimums.
Our clients have the option to:
We want to make sure that you sell out of your inventory and are successful so we offer low minimums starting at 20 units per product or 2 gallons per product.
Products we offer:
Deep Moisture Shampoo (2 variations)
Deep Moisture Conditioner (2 variations)
Leave-In Conditioner
Co-wash (same as conditioner)
Curl Custard
Styling Gel
Foaming Mousse
Hair Butter
Blow Dry Cream
Hair Mask
For a full list of ingredients, please check out our signature line of products sold to individuals by clicking
here
.
Why use Envii Haircare as your private label?
We hand-craft every batch to order

Products have shelf life of 1 to 1.5 years

We use only the best high quality ingredients

We allow you to customize your order based on your preferences

Short turnaround time (2 to 3 weeks for most orders)

We offer products for all hair types

Products are manufactured in the US

Our products are stability and efficacy tested (tested for microorganisms)

We follow FDA rules and regulations

We add products to bottle of your choice (included in pricing) or we prepare products in bulk (no bottles included)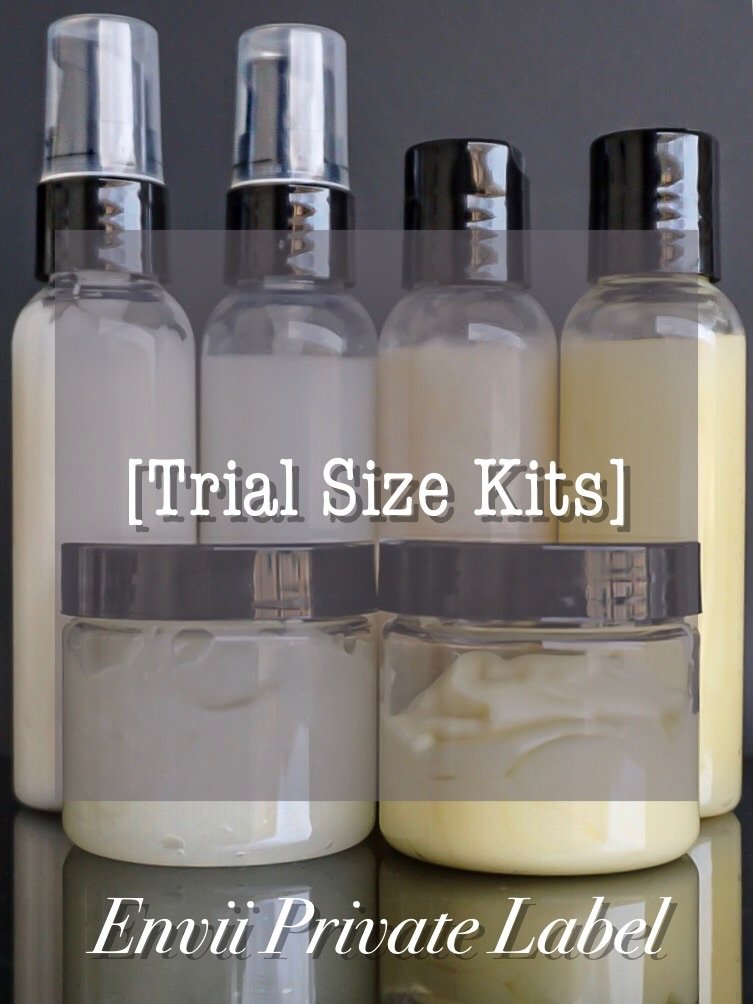 Let us help you enter into the $40 billion hair care industry. For consultation and information on pricing please email us at inquiries@enviihaircare.com or give us a call at (713) 702-8187. We are available from 7 am to 9 pm CT Monday-Saturday.