WANT TO BECOME A PART OF SOMETHING AMAZING?
Start you own hair care business- Become an Enviipreneur today!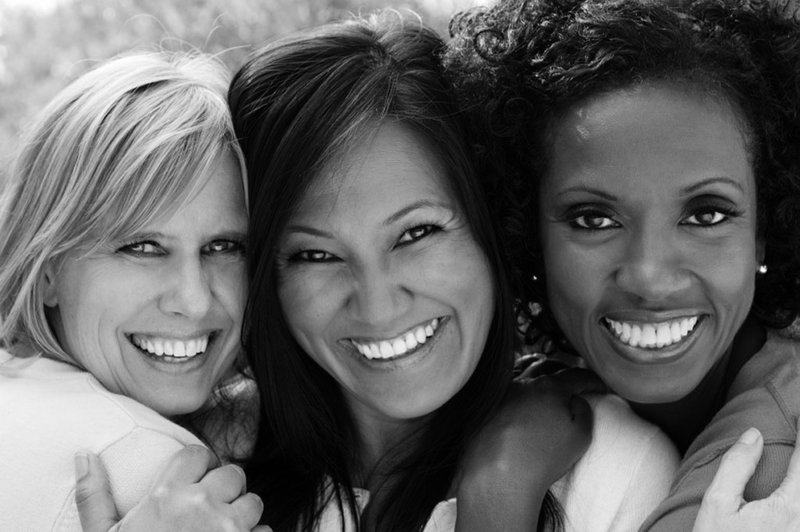 Not only do you have the opportunity to build your own clientele and be your own boss all while working frome home; you have the opportunity to shape what Envii Haircare becomes. It's not a job when you love using premium quality products you own. So why not get paid by telling people about the benefits?
As an Enviipreneur, you have direct control over your success. With the Envii Compensation Model, you can easily begin earning money, collecting bonuses and working your way up the ranks very quickly. It's that simple. You hold the power to help others and build a fabulous life for yourself. Social marketing gives you the opportunity to profit by guiding others to try effective premium quality hair care products without leaving the comfort of your home. Just imagine how sharing your personal experience with Envii Haircare can transform your business.
Here's why you should consider starting your own home business as an Enviipreneur

1. You want to learn how to enter the $40 billion Hair Care Industry with no inventory, no overhead, and a low start up cost.
2. You want something that is unique in the direct sales industry so that you don't have to worry about the market being over-saturated.
3. You need a legitimate business that you can run from home to bring in more money for your family.
4. You're interested in healthy, salon quality hair care products that are safe to use on the whole family and make hair healthier, longer and stronger with each use. Results = More sales from return customers!

Benefits of Joining:
Up to 30% commission on product sales
Up to 30% commission on referral sign-ups
Up to 15% commission from referral product sales
No inventory requirements; Envii Haircare ships directly.
Freedom to explore sales territories locally and nationally.
Prizes and recognition for reaching your personal goals.

Still Interested?